Should I Buy or Lease My Next Vehicle?
---
Serra Subaru Can Help You Choose the Right Option for You
You're in the market for your next car, and you've set your sights on a Subaru. While we'd love to pause and applaud your good decision-making, the team at Serra Subaru Akron knows that choosing a vehicle is only the first part of the vehicle purchase process.
Arguably more important? Choosing how you're going to pay for it. Lucky for you, Serra Subaru Akron has an onsite finance team that can tell you about the payment options you're most likely to encounter: car loans and leasing.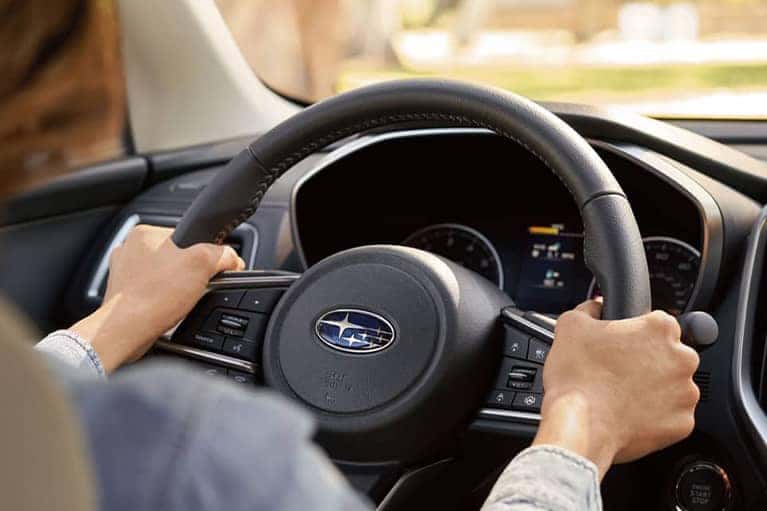 What's the Difference Between a Loan and a Lease?
While both methods lead to you going home in a new car, the particulars of loans and leasing are very different. A loan is just what it sounds like. You sign a contract with a lender who provides the money for you to buy your vehicle outright. Leasing is more like signing onto a long-term rental agreement. You're not paying for the vehicle itself. You're paying for the right to use it.
The Pros and Cons of a Vehicle Loan
Loans are the more traditional way of buying a car, and there's good reasons why they remain popular. With a loan, the car's yours. You have the freedom to use it however you want. You can drive it until the wheels fall off. You can drive it for a few years and sell it. You can modify it, customize it, or trade it in to help finance another vehicle purchase.
Loans, in turn, prioritize long-term value. They tend to cost more upfront, requiring more money downy and bigger monthly payments. On the positive side, however? You get to keep the car for as long as you want when the loan's paid off. That can add up to years of payment-free driving.
The Pros and Cons of Leasing
Standing on the opposite end of the spectrum, vehicle leases are designed to help you save right now. Vehicle loans tend to require less money down and come with lower monthly payments. They're one of the most affordable ways there are for drivers to enjoy the benefits of a new car right now.
It's important to note, however, that lease agreements also come with substantial restrictions. Arguably the biggest is that you're expected to give the car back when the lease ends. Beyond that, however, you can also expect to deal with annual mileage caps and more. Leasing can also net you more thorough warranty options, but it is important to weigh if you'll be able to drive within the requirements of your agreement before you sign onto a lease.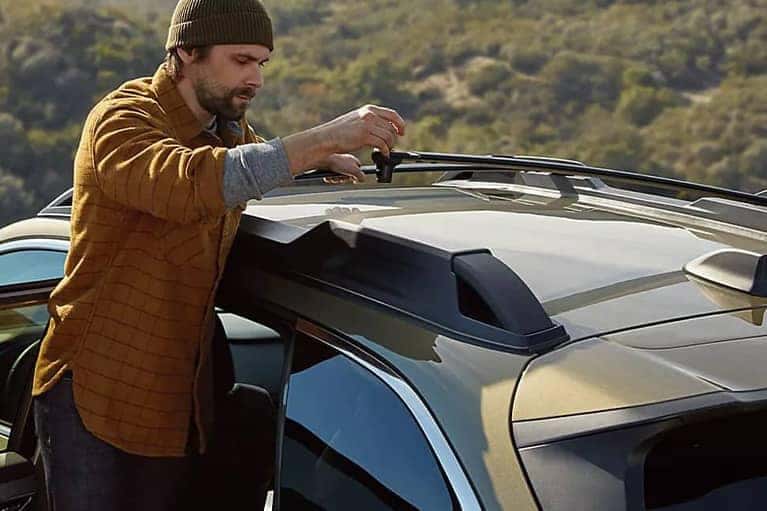 Apply for Financing from the Comfort of Home
Are you ready to apply for financing? You don't need to come visit the dealership to get started. The team at Serra Subaru Akron offers online financing you can access right from the comfort of home.
All you need to do is log onto our website and fill out our digital form. Our finance team will take the information you submit and use it to help you qualify for the loan or lease you need.
Contact Serra Subaru Akron Today to Learn More
Would you like to know more about the loan and lease options waiting for you at Serra Subaru Akron? Reach out to our dealership today to learn more. We offer new Subaru financing specials that help drivers like you go home in a new or used model you'll love for less. Do you have questions? Feel free to reach out and contact us any time. We'd love the opportunity to tell you more about our current options for loans and leasing.