- Protect your Subaru engine - and your investment at Serra Subaru in Akron, Ohio -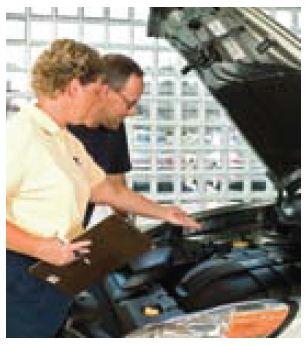 When you need engine repairs, you might be tempted to cut  corners - and maybe save a few dollars - by using aftermarket replacement parts. Bad idea! Truth is, you won't save much (if anything) and you may be jeopardizing performance and security down the road. When engine repairs are made with Genuine Subaru Engine Components, your Subaru leaves the shop as dependable as it left the showroom. Which means you keep that new car feeling, even if your car isn't new.


Subaru Cylinder Head Assemblies

Built with all-new components, our replacement cylinder heads are leak-tested after assembly to insure proper seating and sealing of valves.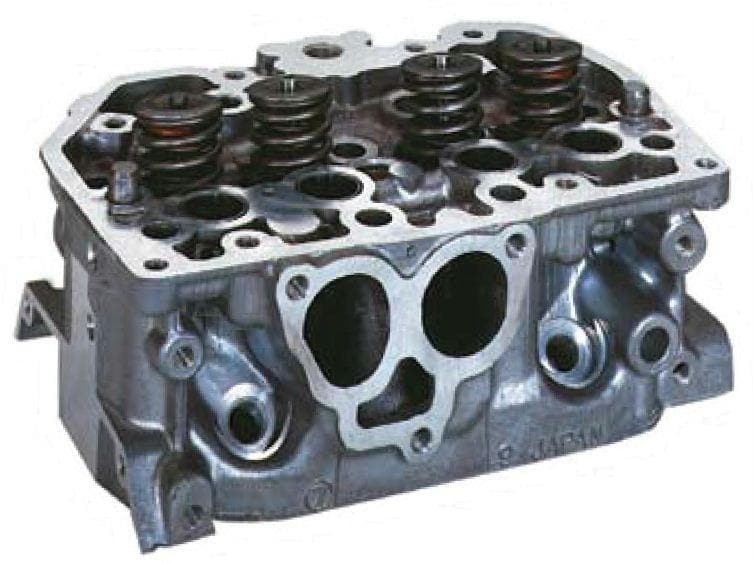 Like-new performance, Like-new warranty

Genuine Subaru Engine Components are engineered and built to meet the same rigorous specifications as the parts installed  on new Subaru vehicles, so you can be confident they'll  perform like new. Competitively priced with aftermarket imitations, Genuine Subaru Engine Components come with something  that aftermarket parts  do not:  the Genuine Subaru Parts Limited Warranty.*
*See us at Park Subaru for complete warranty details.

Pumps, Bearings, and Kits

Choose from an extensive range of clutch covers, discs and release bearings, gasket kits, oil pumps, and pilot bearings.
Genuine Subaru Engine Components:

A better fit today, and a better value tomorrow.

Whatever kind of engine service you need, the job will go faster and easier with Genuine Subaru Engine Components. Because they are made precisely to OE specs,  they fit just like the originals. And because they're manufactured with the same materials and subjected to the same tests, they perform just like the originals. Which means you won't be risking costly, additional repairs that could be required later if inferior parts are installed.
By contrast, aftermarket imitations don't have to meet Subaru OE standards, nor stand up to rigorous Subaru inspections. So there's no guarantee that they're going to fit like new or perform like new. No wonder they aren't backed by a Genuine Subaru Parts Limited Warranty*.  If your Subaru needs engine service, don't settle for risky aftermarket parts - always ask for Genuine Subaru Engine Components
New and Remanufactured Subaru Short Blocks

Both new and remanufactured Subaru short blocks are built to factory specifications with Genuine Subaru components.