Everyone can use a good reminder to follow safe driving practices.
But with texting, listening to music, munching on a snack -- and now, Pokeman Go -- there's always a distraction to contend with.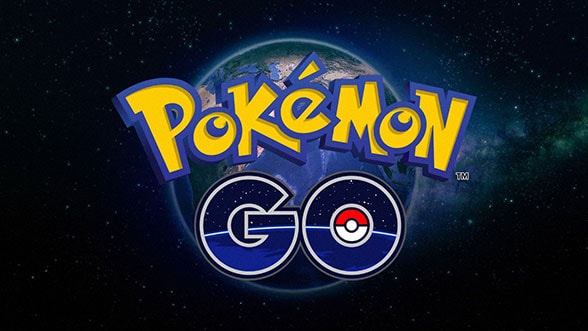 The National Highway Traffic Safety Administration's got it right.
Obviously, driving while playing Pokemon Go is highly dangerous.
But there's always one or two -- or a few -- individuals willing to take the risk, and who think, It'll never happen…
read more