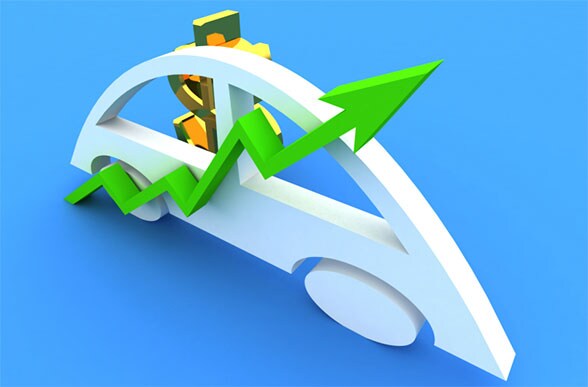 Are you a "car" guy or gal?
Car enthusiasts and potential buyers both wait with bated breath to find out what the new year will bring for automobiles.
2018 doesn't disappoint.
Let's take a look at what you can expect to see in the areas of safety and technology in the latest models.
Safety
A 2017 poll conducted by AutoTrader showed that 70 percent of car buyers would choose a car that's…
read more