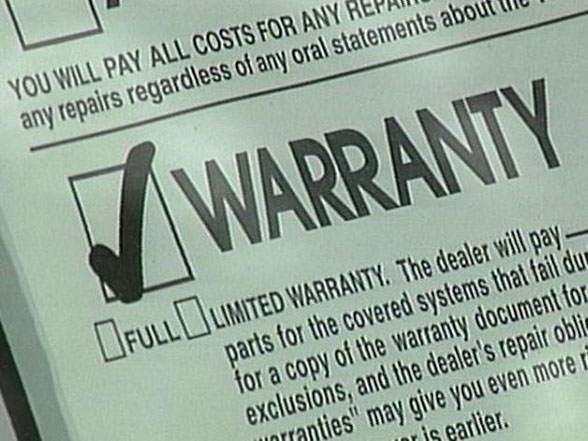 Your new car comes with a manufacturer's warranty.
If you're thinking that it's going to cover everything, you're going to be disappointed.
While the warranty will cover a lot, it's important that you have an understanding of what's NOT covered.
Wear items
There are certain parts of your vehicle that will wear down over time and these are generally not covered under your manufacturer's warranty.
This includes items…
read more