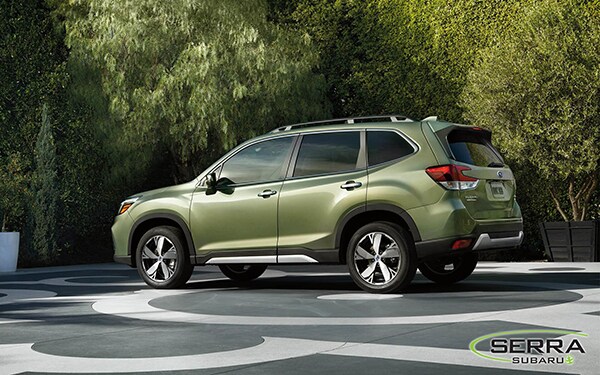 The 2019 Forester has been completely redesigned – inside and out.
Rest assured, there's a lot to love in this new Subaru.
From cargo room to an advanced safety technology system that's like no other, let's break down the most exciting features of the 2019 Forester.
Subaru DriverFocus
Subaru is rolling out an all-new state-of-the-art system that's unique in the vehicle world.
One of the most prolific causes of accidents today is distracted drivers.
This new system is so effective that it's almost like having an attentive co-pilot with you at all times.
It gives an…
read more