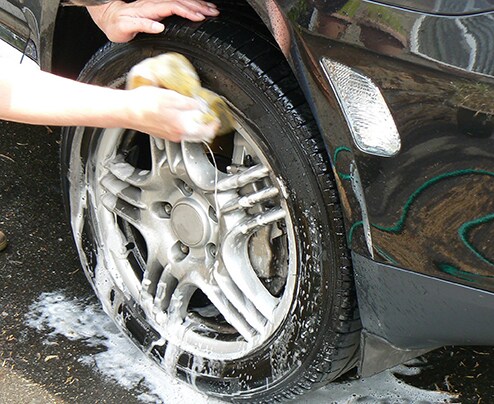 It's that time of year.
The time when no matter what color your paint job actually is, it looks gray.
It's the grime that winter leaves behind.
Don't worry – once the sun is shining again, you'll be excited to bust out your bucket and hose and get to work shining up your ride.
Here's what you should do.
Give it a thorough wash
This wash is more involved than a drive through your local no-touch car wash.
You have to make sure you get the yuck out of every single nook and cranny of your…
read more