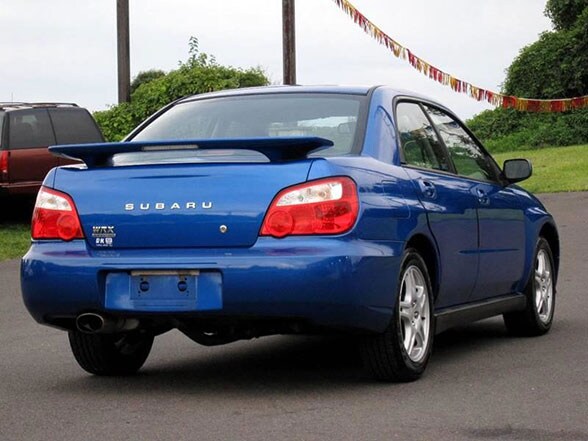 Buying a car is a big deal.
You need to ask the right questions, but what if you don't even know what you don't know?
The last thing you want to do is spend a lot of money and then find out that you missed something important.
Here are some important questions to ask your salesperson when you're car shopping and why they matter.
1. What is the actual cost of the…
read more