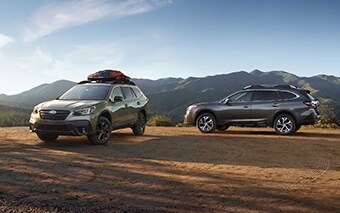 Your old favorite has some new features.
The all-new 2020 Subaru Outback is ready to hit the scene with upgrades that you're going to love.
Let's take a look at what's new. (Hint: Very little is "left-over" from previous models. It's almost ALL fresh, from the ground up!)
2020 Outback highlight reel
Here are some hot takes about the latest Outback.
The infotainment system is a formidable 11.6", tablet-style screen.

Equipped with the "Global Platform" that is a feature of almost all of today's Subaru vehicles.

A "vegan-leather" option. The Onyx Edition has a…
Read More