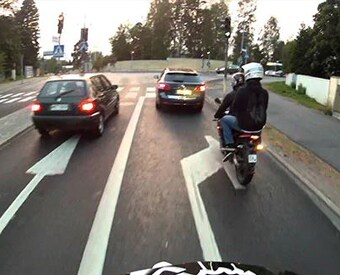 Editor's note: This post was originally published on 9/14/16 and has been updated for accuracy and comprehension.
It's easy to become complacent in your car.
You feel like you're in a cocoon.
Invincible.
But there are very real dangers on the road – especially for motorcyclists, and the people who are driving in their vicinity.
Motorcycles are more difficult to see than larger cars and trucks, often coming out of seemingly nowhere.
There are certain steps you can take to ensure that the motorcyclists around you stay safe and that you avoid an accident, too.
Here…
Read More