Serra Subaru Welcomes Mike LaGuardia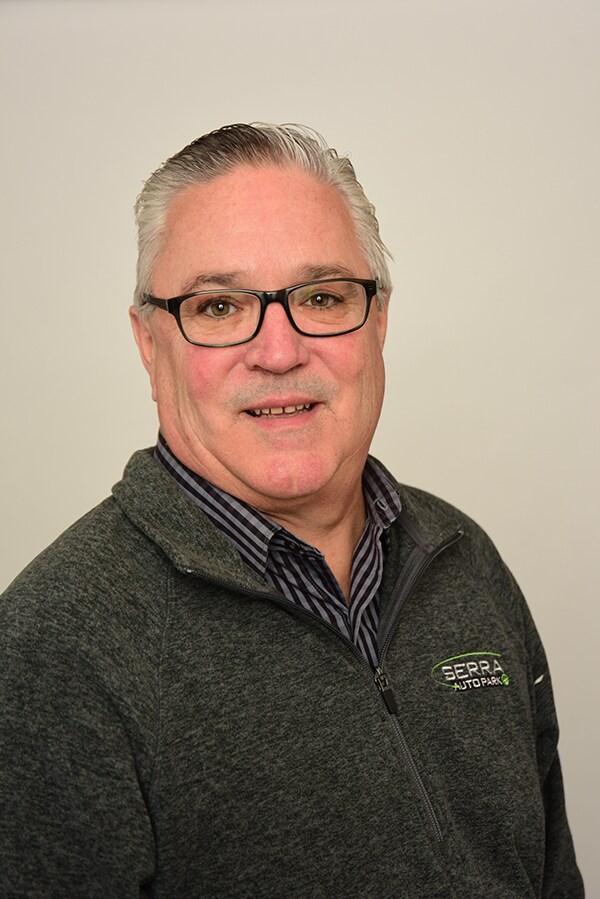 There's a new kid on the Serra Subaru block
We're thrilled to welcome Mike LaGuardia to our People Pleasin' team.
Take a look at what Mike brings to the table.
Decades of experience at work for you
The Medina native has been putting people behind the wheels of their perfect-fit vehicles for over 30 years.
He's come a long way since his first childhood job of slinging newspapers for the Medina Gazette – that's for sure.
After working with satisfied customers at various Subaru dealers throughout the region, he spent the last…
Read More