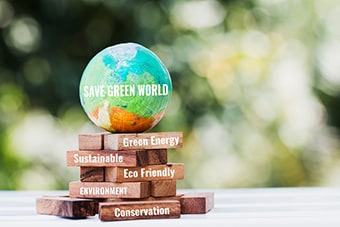 There's a lot to love about Subaru.
Superior safety ratings and care for local communities are just the tip of the iceberg.
One of the aspects Subaru is most proud of is concern for the environment.
Let's take a look at Subaru sustainability.
Vehicle production
Manufacturing vehicles takes a massive amount of energy and resources.
Subaru believes that it's car makers' responsibility to reduce the impact of the vehicles they're producing as much as possible.
Recycling
The Earth-conscious engineers at Subaru have found a way to recycle everything they can, including:
Bumpers.

Steel.

Shredder dust.

Airbags…
Read More