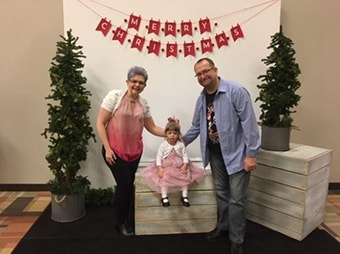 This month's Serra employee spotlight is all about a People Pleaser, Dave Somerville.
Dave has been with Serra for 5 1/2 years. He works in our Mazda and Subaru departments.
Dave was kind enough to answer some fun questions so you can get to know him better.
All About Dave
What's your favorite local food joint?
Bugsy's in Massillon
Where can we find you on a Sunday afternoon?
I attend Faith Family Church in N. Canton, then have lunch with my wife, Andrea, and daughter, Harper.
What was your first job?
I was a cook at…
Read More