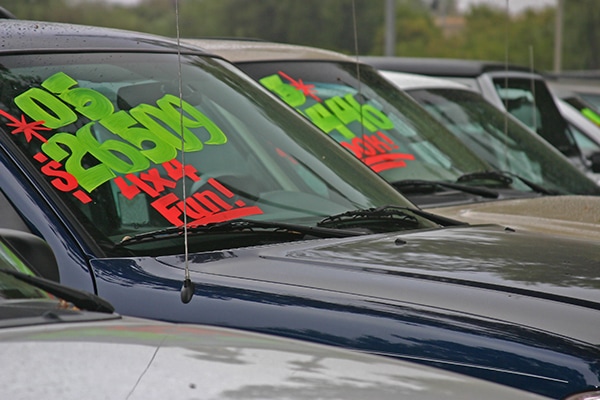 A new car vs. a used one.
It's an age-old question for car shoppers everywhere.
Many people make the choice to go used because it seems to give them more bang for their buck.
If you're among this group, your biggest question may be about miles.
How many are too many for a used car?
Let's take a look.
Used car mileage guidelines
Given the choice between a vehicle with 50,000 miles and one with 200,000 miles, you wouldn't be alone in assuming that the car with lower miles would be the obvious choice…
Read More