We've all shared the excitement of shopping for a new car or perhaps the dream of what we would someday own. Aligning our available income with our financial goals is the best outcome for achieving financial freedom when investing in a long-term purchase like a new car. Unfortunately, the risk of long-term investments can oftentimes result in a hefty consequence leaving us unprepared to bear the financial burdens we've signed up for. When you plan properly and utilize supplemental income like your tax return, you can avoid common mistakes in long-term investments.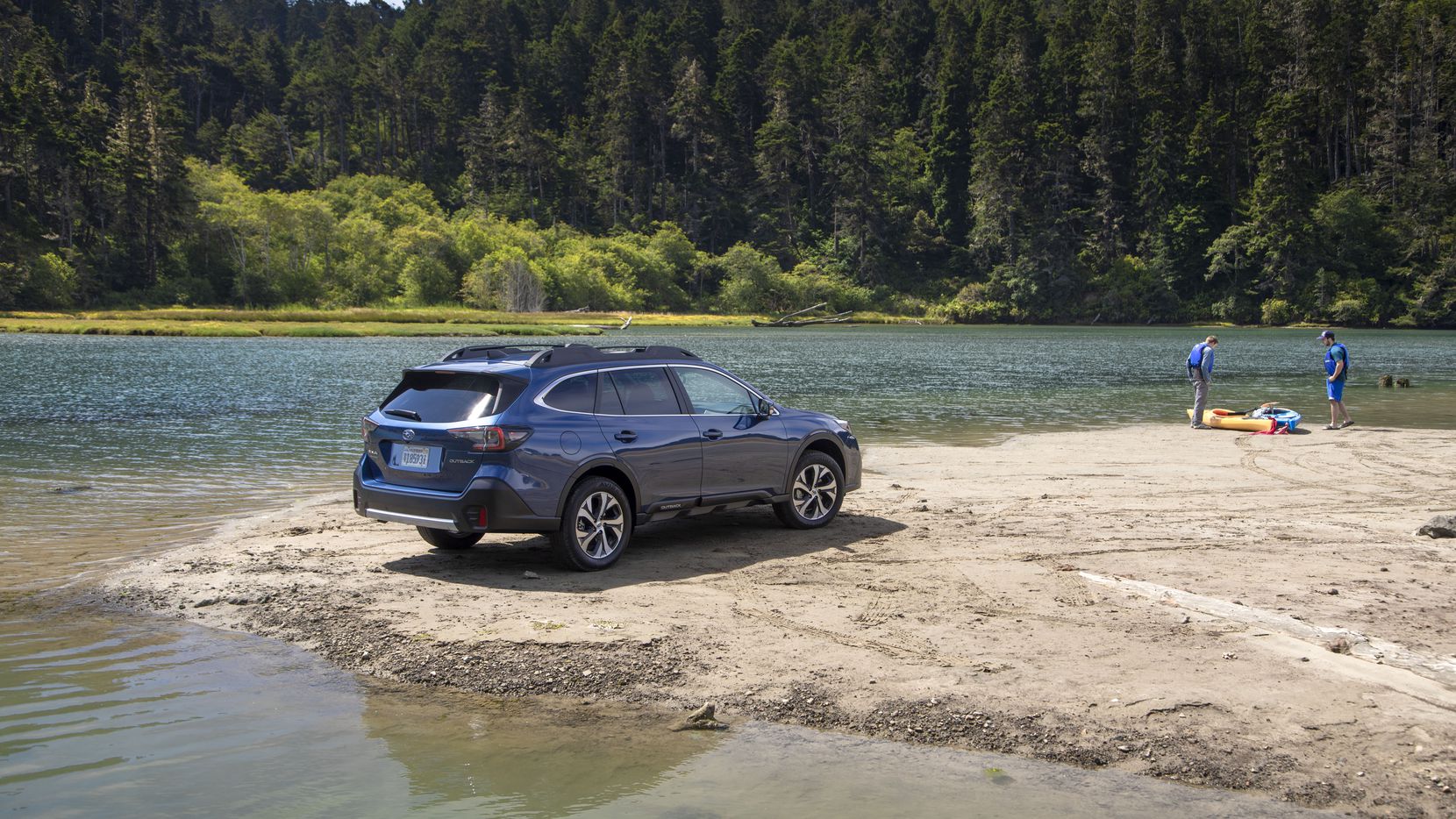 Plan for Financial Freedom, Not Failure
Whether you're interested in purchasing a new car, when buying a new Subaru at Serra Subaru Akron this tax season, plan for financial freedom when you use these tips:
1. Lower your monthly auto payments: Use your W-2 to lower monthly auto payments when you combine your return with additional savings. With a downpayment of 20% or more, you can significantly lower the interest rate earned by your lender.

2. Gain a head start on your monthly loan payments: Rather than using your W-2 as a downpayment, you can use your return to pay into your monthly payments. Being ahead on monthly payments means less personal income being spent on the vehicle.

3. Pay down the principal on a loan: Using your W-2 to pay down the principal on a loan can also reduce the amount of personal income awarded to your lender.

4. Refinance your auto loan: When you opt to refinance your auto loan, you can also save on monthly loan payments. To avoid going upside-down on your vehicle, you can apply for a loan with a lower interest rate and include your W-2 to diminish the loan itself.
Take Advantage of Nation-Wide Incentives
While in the midst of the COVID-19 crisis, there are an increasing number of reasons to financially get ahead this year on a long-term purchase like a new car. Interest rates have never been lower, allowing individuals the opportunity to refinance at an alarming rate. Meanwhile, brands like Subaru are offering incentives including no payments for 90 days for qualifying candidates. Utilizing these tips along with the current incentives provided can greatly impact your financial health for the better.
Now is the time to take advantage of these amazing offers when planning for long-term investments like a new car! Whether you have poor credit or are eligible for our deferment program, we can help guide you in using your W-2 to find the best deal on an auto loan with the lowest interest rate for your credit bracket.

Shop from Your Home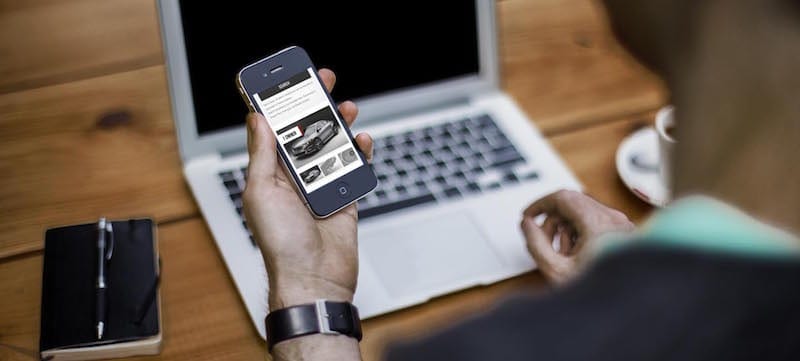 Pickups and delivery options are available as well as FaceTime virtual tours! Shop our popular Subaru SUV models like the Forester, Outback, and Ascent or get a feel for the AWD crossover unlike any other. Serra Subaru Akron is your premier Subaru dealership in Akron, OH; whether you are within 5 miles of our dealership or +50, we will work with you on getting the car you need. Give us a call today!