Editor's note: This post was originally published on 7/26/16 and has been updated for accuracy and comprehension.
Subarus have a great reputation.
Not only are they some of the safest vehicles you could buy, but they're also well known for their longevity.
Did you know that 98% of Subarus sold in the last 10 years are still on the road?
Speaking of a long life, check out this gem.
Spotted in a Denver, Colorado self-service yard, this purple SVX is pretty well-preserved for being 27 years old.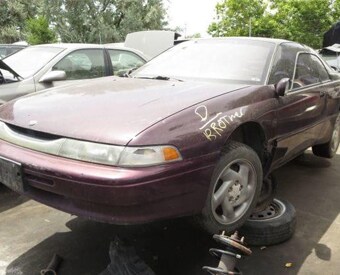 Just look at the side glass! It's impossible to not love the way this car looks. The design of the SVX's exterior was the creation of Giorgetto Giugiaro.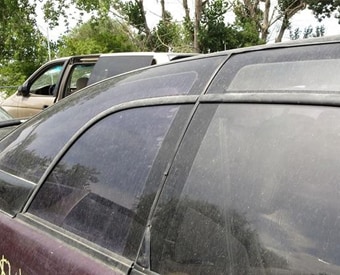 The SVX had a DOHC flat-six displacing 3.3 liters, the largest street engine Subaru had built up to that point. It made 231 horsepower, which was respectable for the era.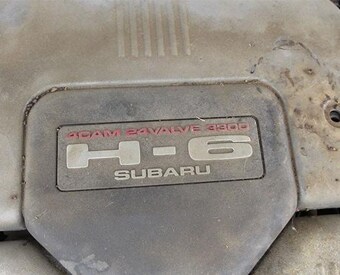 Unfortunately, Subaru didn't have a manual transmission that could handle that kind of engine power, so every SVX came with a four-speed automatic... which – in addition to being way less fun than a manual – also couldn't handle the EG33's output.
For this reason, you see SVXs in fairly decent condition at junkyards all the time.
A well-running, clean example is worth good money, but one with a bad transmission is worth its weight in scrap.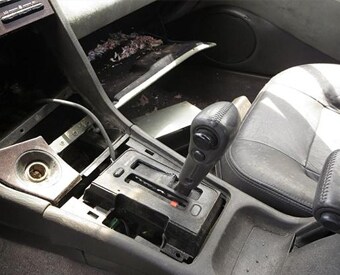 SOURCE [http://www.autoblog.com/2016/07/20/junkyard-gem-1992-subaru-svx/]
When you buy a Subaru, you're getting a vehicle that will serve you well for a long time.
You're also supporting the local economy because Subarus are manufactured with parts made right here in Ohio.
Ready to take one for a drive?
Come to Serra Subaru and let us help you find the perfect fit!