Serra Subaru Welcomes Mike LaGuardia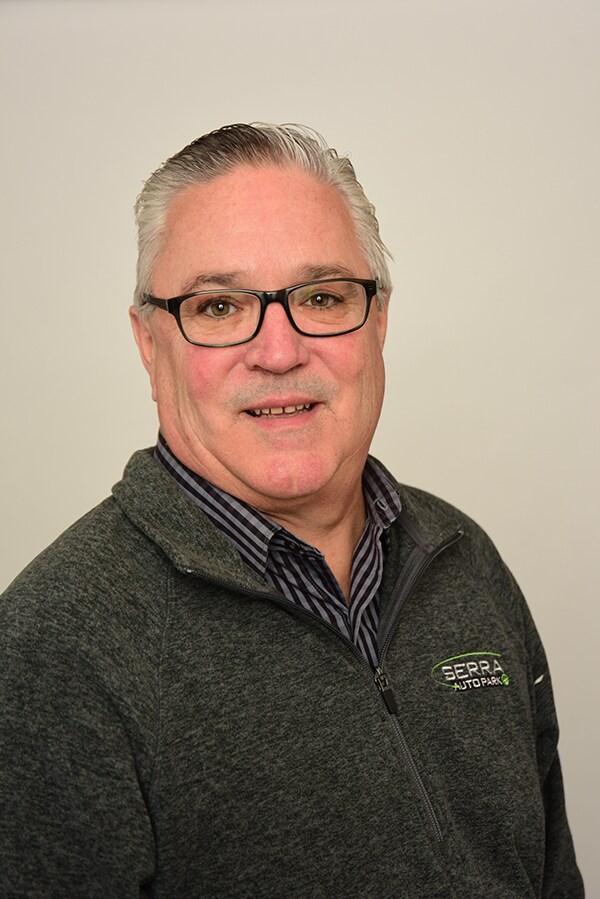 There's a new kid on the Serra Subaru block
We're thrilled to welcome Mike LaGuardia to our People Pleasin' team.
Take a look at what Mike brings to the table.
Decades of experience at work for you
The Medina native has been putting people behind the wheels of their perfect-fit vehicles for over 30 years.
He's come a long way since his first childhood job of slinging newspapers for the Medina Gazette – that's for sure.
After working with satisfied customers at various Subaru dealers throughout the region, he spent the last 12 years as the sales manager at the Brunswick Auto Mart.
The last 9 of those years, Mike led the dealership to become the top-selling Subaru Dealer in Ohio.
(Not too shabby. See why we're so excited?)
The People Pleasin' real deal
One thing has distinguished Mike LaGuardia throughout his career: customer care.
When you work with Mike, you'll quickly realize his passion is for listening to your needs and striving to meet – and exceed – your expectations.
But Mike's desire to help goes beyond the dealership floor. He also cares deeply for his community, and Serra's commitment to giving back was one of the qualities that drew him to our family.
He cites raising $100,000 for Feeding Medina County during Subaru's Share the Love event as one of the highlights of his career.
The fun stuff
Mike was kind enough to answer some questions to help get to know him better. Here's what he had to share:
What's your favorite local food joint? Casten & Main Brew Yard

Where can we find you on a Sunday afternoon? Spending time with my family and friends watching the Browns.

What's your most-used emoji? Thumbs Up

What's the first concert you attended? Bruce Springsteen

What's your hidden talent? Bowling

If you had to eat one thing for every meal, what would you eat? Gioninos Pizza

Knowing what you know now, what advice would you give your 18-year-old self? How important time is; enjoy every minute like it is your last.

What would customers be surprised to learn about Serra? How involved they are within the community.
Stop at our Serra Subaru location and say "Hi" to Mike LaGuardia. He'll be pleased to meet you!