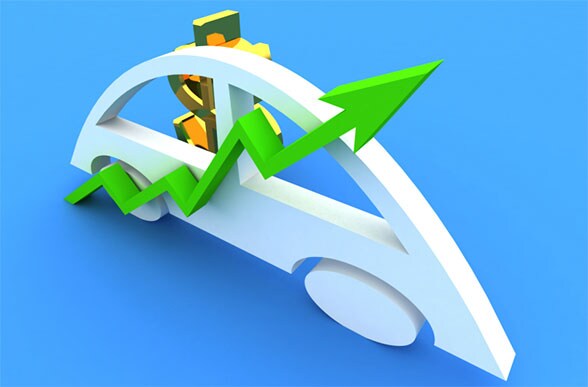 Are you a "car" guy or gal?
Car enthusiasts and potential buyers both wait with bated breath to find out what the new year will bring for automobiles.
2018 doesn't disappoint.
Let's take a look at what you can expect to see in the areas of safety and technology in the latest models.
Safety
A 2017 poll conducted by AutoTrader showed that 70 percent of car buyers would choose a car that's safe over one with the latest technology.
For this reason, many of the safety features that used to be optional now come standard.
Rear-facing cameras. These will become standard on all 2018 vehicles.
Interior cameras. The new Honda Odysseys will be equipped with these safety cameras, which are great for families with children.
Alerts. Many automakers are acknowledging the fact that their less expensive models are driven by teenagers. They have begun to include features like alerts that let parents know when the car has gone over a preset speed or if the car is driven past a preset curfew.

Technology
Here are the tech trends that are expected to be in the most demand in the new year.
Onboard WiFi. It runs on a 4G LTE connection and will come standard in many 2018 vehicles, like the Honda Accord.
Touchscreens. Many infotainment systems are switching over to touchscreen technology. The ability to navigate, choose your music, and control your interior comfort will be a touch away.
Charging capabilities. Multiple USB ports for each passenger and wireless charging are trends to look for in the newest vehicles.

In the near future
While it isn't ready for the mainstream yet, autonomous vehicles are the next big thing on the horizon.
No matter what new passing fads or lasting trends come along, you can always trust the safety of a Subaru.
With parts made right here in Ohio, a Subaru purchase helps the local economy and provides peace of mind that you and your passengers are riding in the safest vehicles on the road.
Come see us at Serra Subaru for a test drive today!