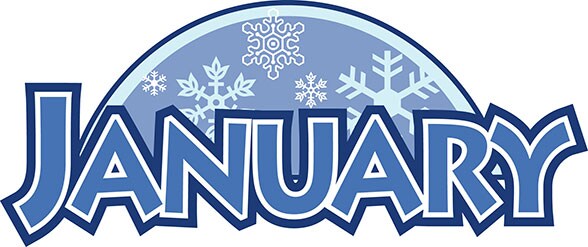 If you've spent a lot of money on the holidays, you may think buying a new car in January is plain silly.
But, if you're able to get a new set of wheels, January is a great time for deals.
Here's why you shouldn't toss the idea of buying now.
Goals to meet
You may need to watch your dollars after a holiday spending spree, but the dealerships still have to meet their sales goals.
It's common for dealers to make good deals in order to meet the goals they set during their typically slow season.
This is especially true if you're in the market for a luxury vehicle. They move at an even slower rate than less expensive models, so it's more likely that you'll get a great deal.
Out with the old
As the new year rolls around, dealerships become anxious to clear their lots of the previous year's models to make room for the latest vehicles.
This is a benefit for you as the buyer. You can typically snag a good deal as long as you don't mind driving last year's new offering.
It's common for dealers to offer rebates and incentives on the vehicles they want to move quickly.
Additional ways to save
If you do see the wisdom of buying your new vehicle in January, here are a few tips to help you get the most for your money.
Get educated. Know what incentives and rebates manufacturers are offering before you go car shopping. You can find information on sites like edmunds.com, consumerreports.org, and carbuyingtips.com.
Shop the vehicle, not just the deal. To get the most for your money, you'll want to hang on to your new car for the long haul. Make sure you're choosing a vehicle that's highly rated and will last – not just the one that's the cheapest price or seems like the best deal.
Consider the dealer's location. If you plan to have your car serviced at the dealer, you'll want to choose one that's conveniently located. It'll save you time and money in the long run.

Take advantage of January benefits
When you consider the rebates and incentives, as well as how eager dealerships are to move vehicles to meet their sales goals, it becomes very clear that January is a great time to get behind the wheel of a new car.
At Serra Subaru, we're proud to offer you the safest vehicles on the road with parts made right here in Ohio. Come see us today!