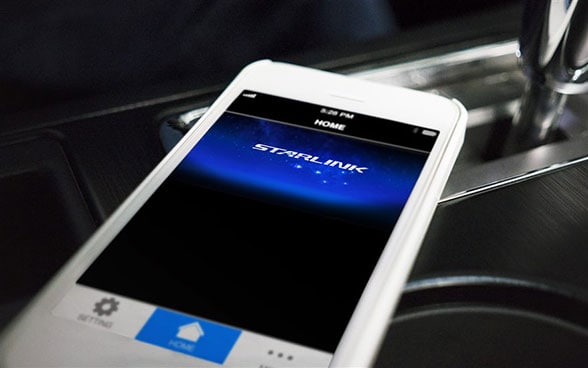 "There's an app for that!"
You've probably heard that phrase a time or two, right?
When it comes to car apps, it's a true statement.
Take a look at these apps that can really help your life (and your car!) run more smoothly!
GasBuddy
This app lets you know where the closest gas stations are and which ones have the lowest price per gallon.
Taking a trip? GasBuddy allows you to find the best spots to stop for gas throughout your venture.
Carrr Matey
If you are one of those people who forget where you parked your car every time you walk out of a store, this app was made for you.
When you park, Carrr Matey asks you to designate your location on a treasure map and then uses your phone's GPS to lead you back to your "ship."
It has several other helpful parking-related features, too!
iWrecked
iWrecked is for use after you've had an accident.
The app prompts you to take pictures and take notes in the accident log section, provides an area for you to record insurance and driver contact info, and helps you find taxi and towing companies.
aCar
This app helps you keep track of everything maintenance-related.
Record fill-ups, repairs, figure out mileage and fuel economy, and will give you reminders when it's time for routine maintenance.
Please note: aCar is exclusive to Android users, but Gas Cubby or Car Minder are great iPhone apps that are similar.
Rev
This iPhone app can display information about your engine's performance.
Things like speed, RPMs, and fuel consumption.
When the app is connected to your car's On-Board Diagnostic system, it can actually diagnose issues and help you get rid of warning lights.
The comparable app for Android is called Torque.
You're covered
With apps for parking, breakdowns, accidents, and the cheapest gas, you've got all you need right on your screen.
These apps make a great complement to driving one of the safest vehicles on the road today.
Come see us at Park Subaru and take a highly safety-rated Subie for a test drive!