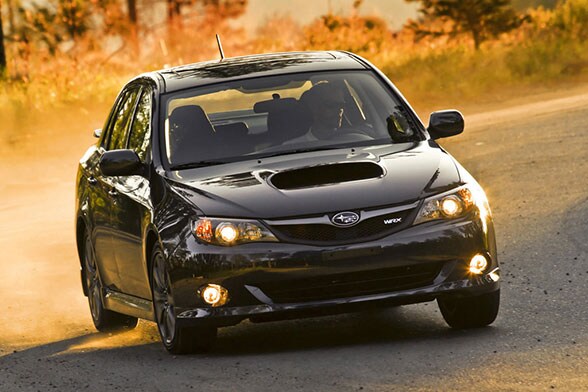 Everyone has the same fear when they're buying a used car.
They're afraid of signing the papers, driving the car off the lot, and having it break down a few miles down the road.
Nobody wants to spend their hard-earned money on a lemon.
Asking certain questions of the seller can help you to rest assured that you'll end up with a great vehicle that will serve you well for the long haul.
What's the history of the vehicle?
You'll want to ask if the car has ever:
Been in an accident?
Been damaged by a weather-related incident?
Had any major mechanical work done?
Had any work done to the body?

What's the condition of the vehicle?
Some flaws are visible while others may only be detected by a qualified mechanic.
Here are the questions to ask about the condition:
Are there visible signs of damage, such as scrapes, dents, or rust?
Do all the panels and doors match up evenly?
Are there any signs of leaks on the ground under the vehicle?
Is there a spare tire and is it inflated and in good working order?
Is the odometer correct?
Do all the warning lights come on and then go off when you turn the ignition one click?
Does the interior wear and tear seem to be consistent with the age of the vehicle and the miles on the odometer?

Use a trusted dealer
Your best bet is to find a dealer you feel confident working with. Check reviews and go by recommendations from friends and family.
You'll have much more peace of mind when you work with someone you can trust.
Come see us at Park Subaru and test drive one of the most reliable and safe vehicles on the market today – a used Subaru.