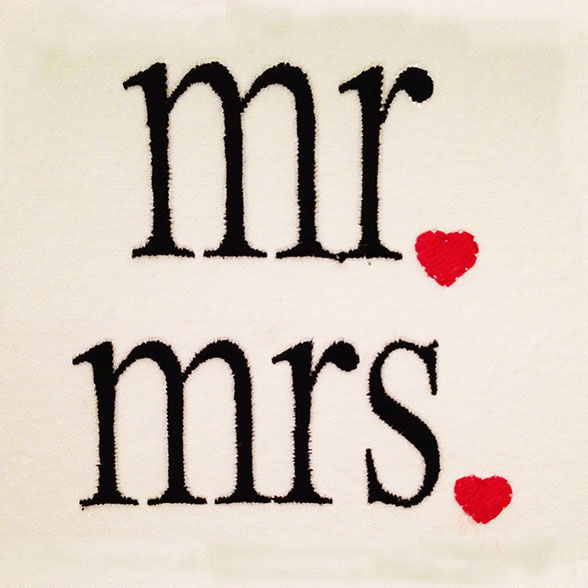 Getting hitched comes with a lot of changes.
Financially, you have to figure out if you're going to combine your bank accounts and who will be in charge of paying the bills.
With all the larger decisions, you may not have considered if and how getting married can affect your car insurance.
Did you know that in the eyes of insurance companies, people who are married are considered lower risk than those who are single?
It's true!
Should you combine policies?
Most people assume that after they're married it's best to put their car insurance policies together.
While that may be true for some, it's not always the case.
You and your spouse's driving records are factored into the equation. If either one of you has tickets or has been in an accident or two, combining may cause your rates to rise.
Here are a couple more scenarios in which it's not advantageous for you to put your policies together:
If your spouse drives a model of car that costs more to insure, such as a sports car.
If your spouse drives a classic car that's valuable.
If your spouse travels significantly more miles in a month or year than you.

What about multiple vehicle discounts?
If you both have comparable driving records and neither of you drives a vehicle that requires a higher insurance rate, you can combine your insurance and receive a discount for having multiple vehicles on the same policy.
Are there other discounts available?
Many times, newly married couples are moving into a new place to live together.
Often, an insurance company will offer discounts to those who carry more than one type of policy with them.
For example, you could receive a discount if you have your car insurance and your homeowner's insurance through the same company.
Are you newly married and looking to trade in your sports car for a more insurance-friendly vehicle?
Stop by the Park Auto Group today and let us help you find a replacement you'll love that won't cost you an arm and a leg to insure!