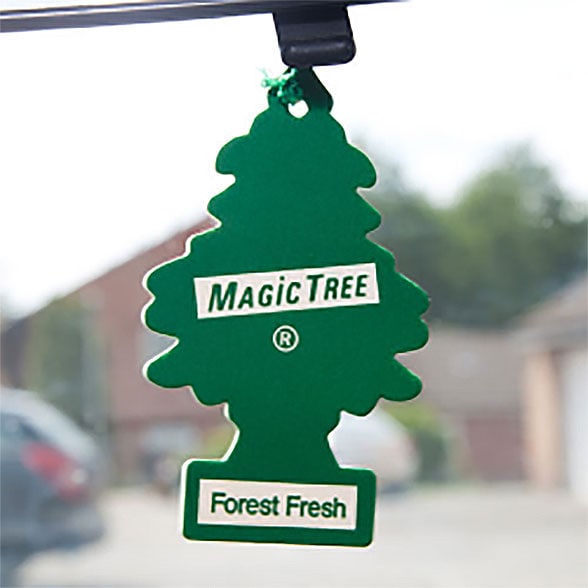 Saying goodbye to winter and hello to spring means that it's time to give your car some much-needed attention. Chances are it has suffered some wear and tear over the snowy months, where potholes abound and a film of slush-induced grime covers everything.
Sunny skies and warmer days are the perfect time to give your car the once-over.
Here are the areas that are sure to be in need of some work.
Winter tires. If you have winter tires on your vehicle, now would be the time to remove them. The heat and humidity of late spring and summer temperatures can cause damage to these specially designed tires.
Thorough wash and wax. Salt, ice, snow, and slush leave your car dirty. Even washing it during the winter doesn't last long because it's quickly grimy again! When the threat of snow is gone, go to a high-quality car wash and get rid of all that coat-damaging gunk. You can always do it by hand, too. Be sure to apply a coat of wax to act as a protective buffer for your paint job. It will also repel water.
Get inside. The inside of your car takes a beating in the winter, as well. Salt and slush can make the carpet and mats pretty nasty. Give them a good scrubbing and, while you're at it, include the upholstery! You can even use a power washer on the mats for maximum results. Don't forget to wipe down all the hard surfaces, too.
Get a tune-up. Spring is a good time for general maintenance and an inspection. A mechanic should check all the lights, the fluid levels and filters, and your alignment, which may have suffered from hitting potholes.

The friendly folks at Park Subaru are ready and waiting to help you get your car in shape for spring drives. Get ahold of us today!