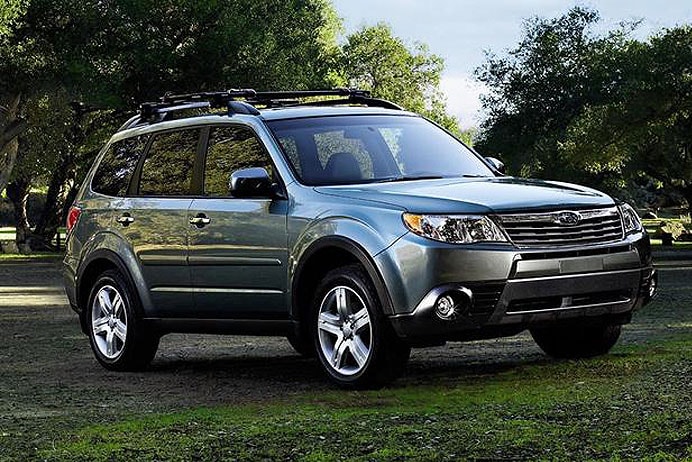 The newness of spring can give you the itch to get out on the road and cruise with the windows (or the top!) down and your favorite tunes blasting.
You're in luck because springtime just happens to be one of the best times of year to purchase a new or used car.
Whether you've needed one for awhile and waited for spring to look or you've got a new driver in the house, it's the perfect time to find a car.
Wondering what the best used and new cars to buy in the spring are? We've got you covered!
Here's the list:
Honda S2000. The perfect blend of reliability, fun, and performance is what you'll get with this Honda. Springtime will get a whole lot more enjoyable when you're cruising in this convertible.
Mazda MX-5 Miata. If fun-to-drive is what you're going for this spring, you might want to find this hot little number.
Honda Del Sol. A removable roof panel will let the wind blow through your hair. Its mechanics are derived from the same source as a Civic, so you can count on its reliability.
Honda Accord and Honda Civic. The Accord is larger and a bit more on the budget, while the Civic is more compact and less expensive. Both are highly rated for safety.
Subaru Forester. If you're outdoorsy, springtime may draw you to those wooded areas for walking or hiking. The Forester is perfect for tackling that rough, muddy terrain.
Mazda 3S. It's fuel efficient, comfy, and fun to drive. The 3S also ranks highly in dependability and safety.
Acura TSX. The TSX is small, sporty, and reliable. It's a great choice for springtime drives with the windows down.

Park Subaru can help you find a used car that will suit your needs and that you'll enjoy cruising around in! Call us today!